Civil War Site - Franklin, TN
On November 30, 1864, The Confederate Army of Tennessee, under John Bell Hood was destroyed in battle near Franklin by Union forces under the overall command of W.T. Sherman. Six confederate generals were killed and the bodies of five of them were layed on the porch of the Carnton Mansion prior to burial.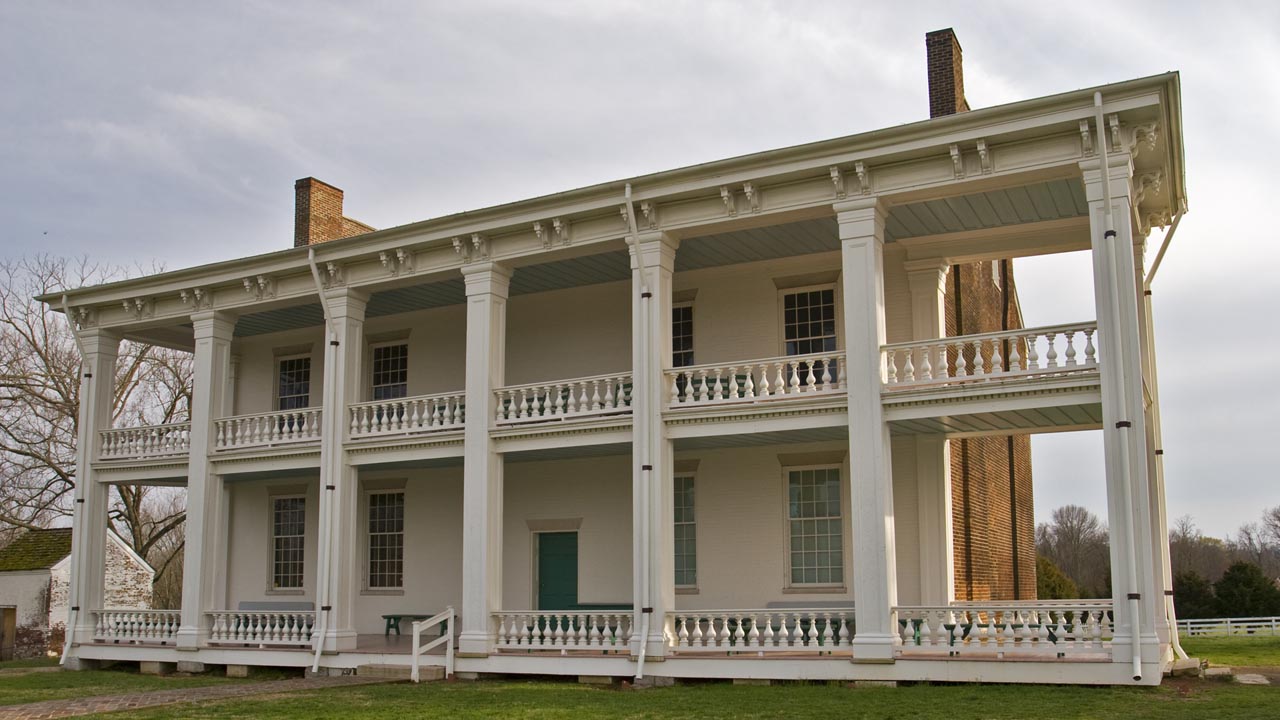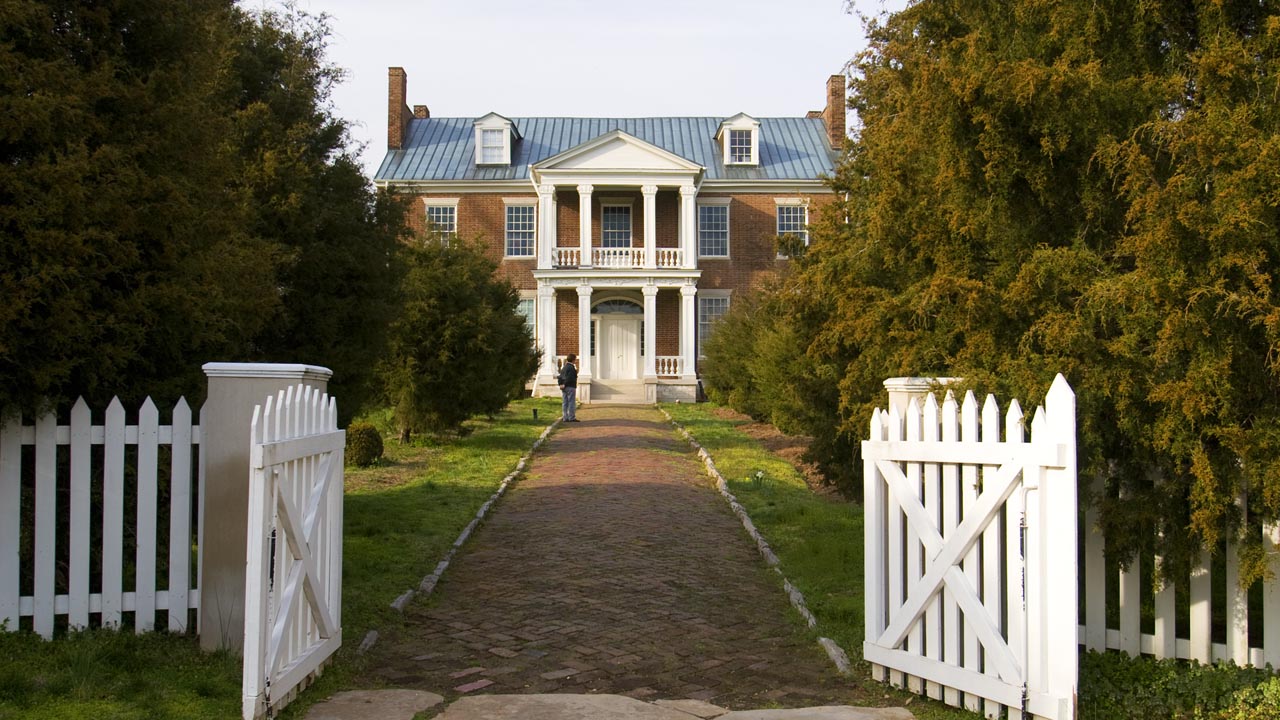 The eventual resting place of some 1500 Confederate dead at Franklin with the Carnton Mansion in the background.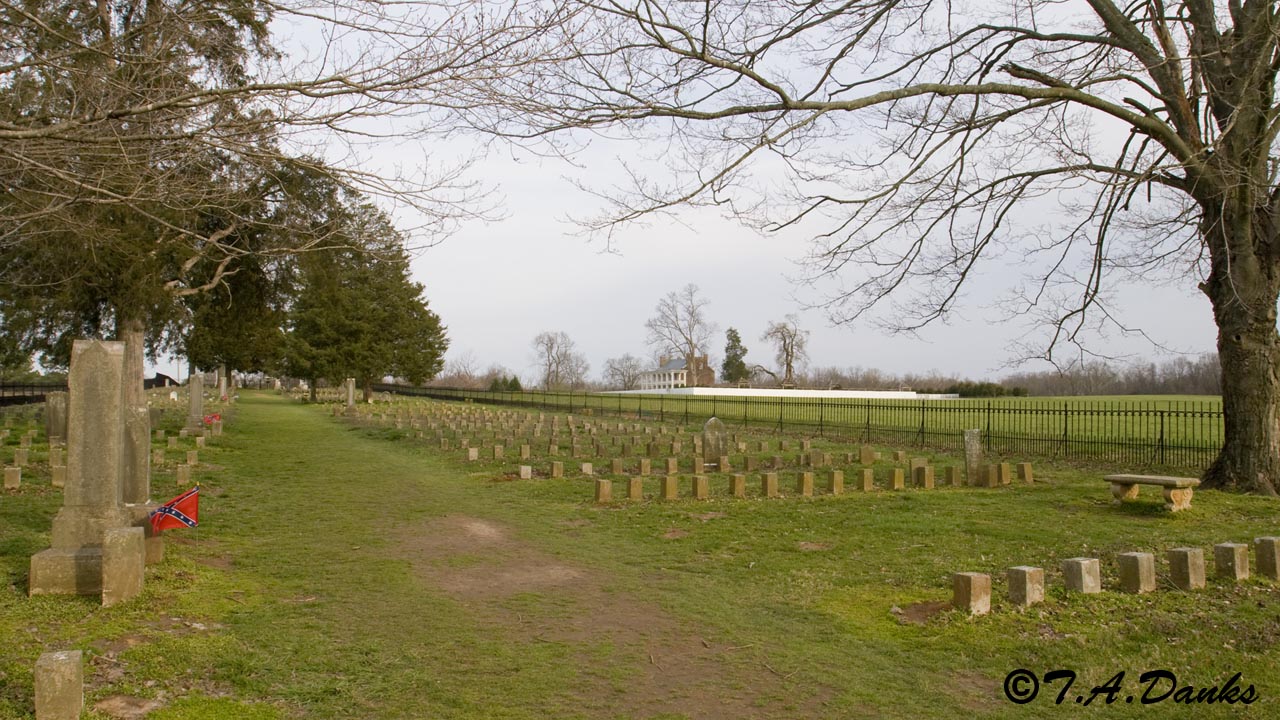 Use "Back" button or Return to Home