Prince Edward Island
A Mecca for tourists in the summer months. A province of pastoral beauty.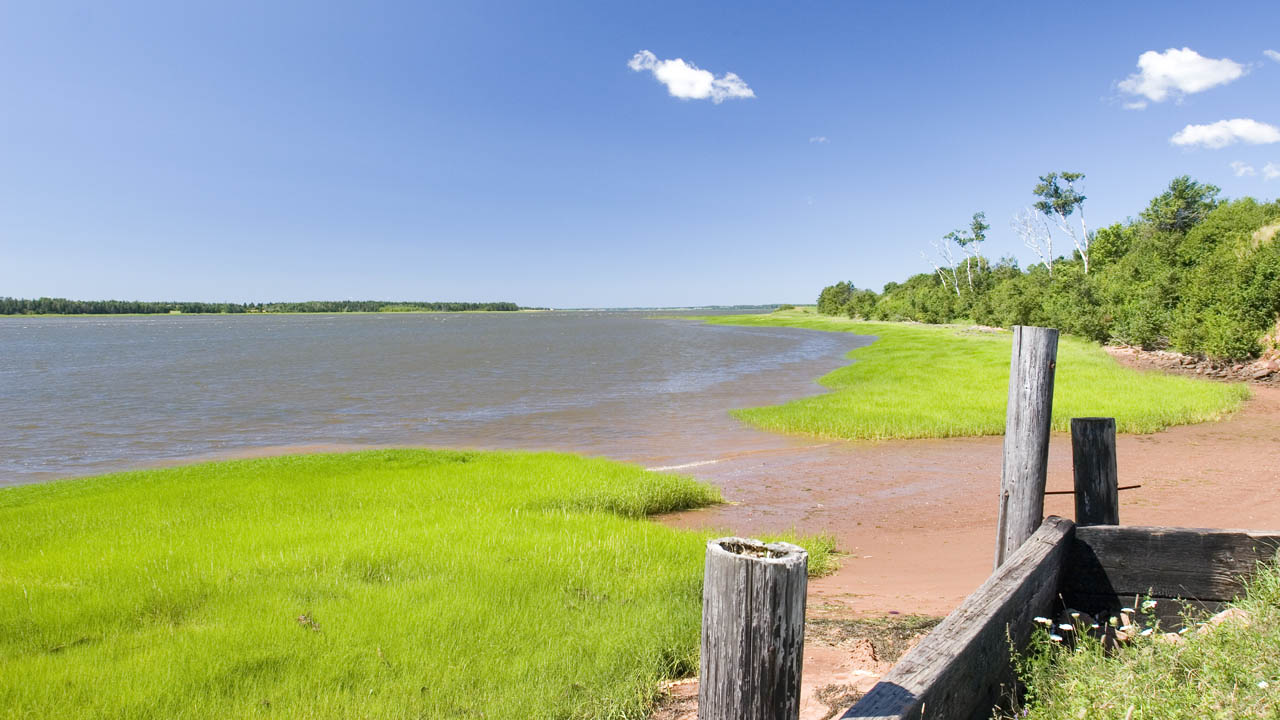 An old piling along the Hillsborough River across from Charlottetown.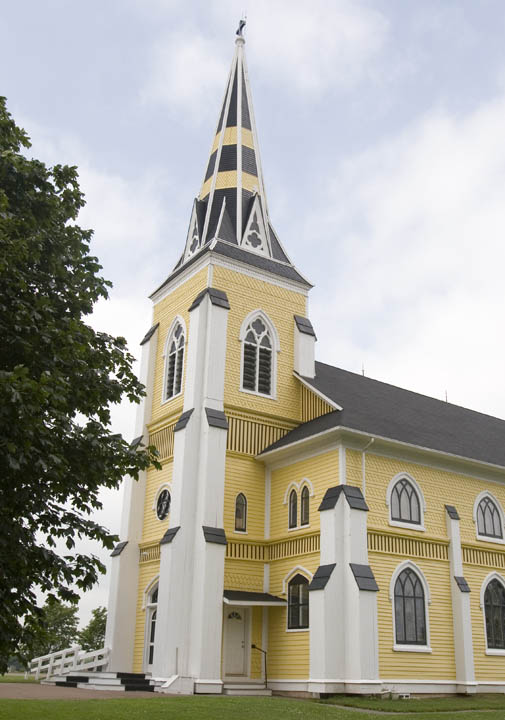 St. Patrick's Church in Grand River.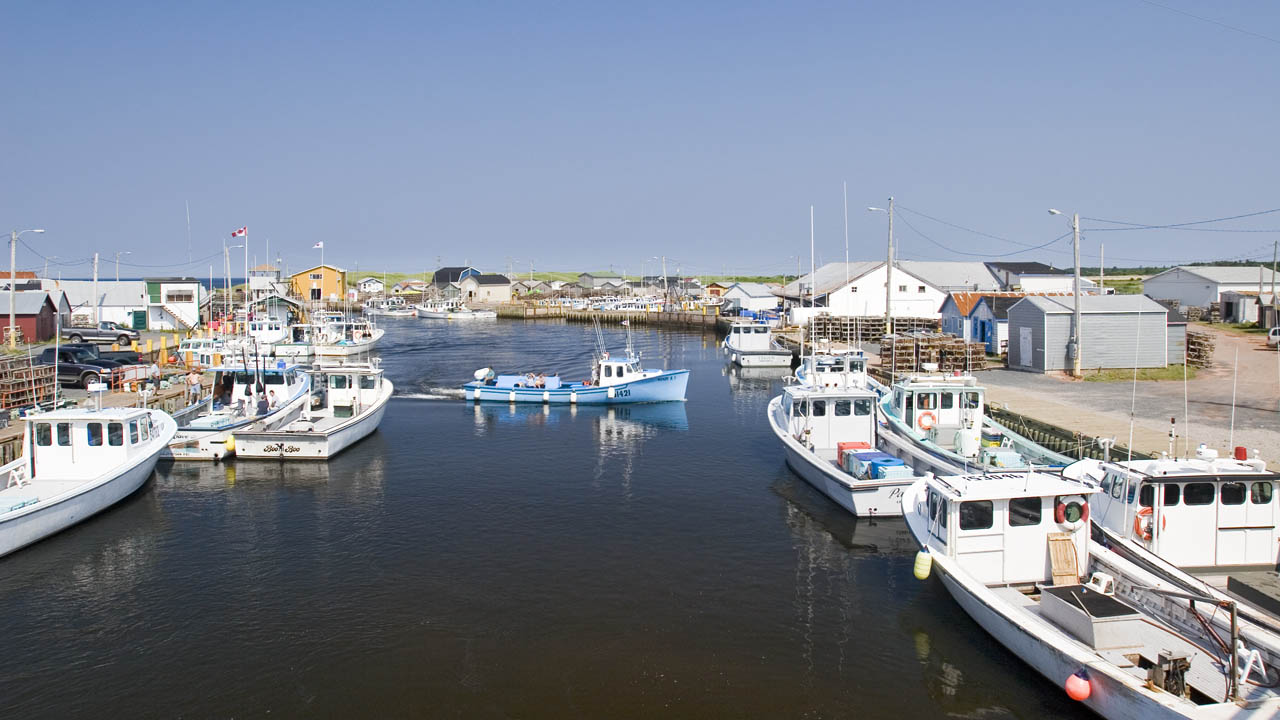 The self-proclaimed "Tuna Capitol of The World,"the port area of North Lake Harbour.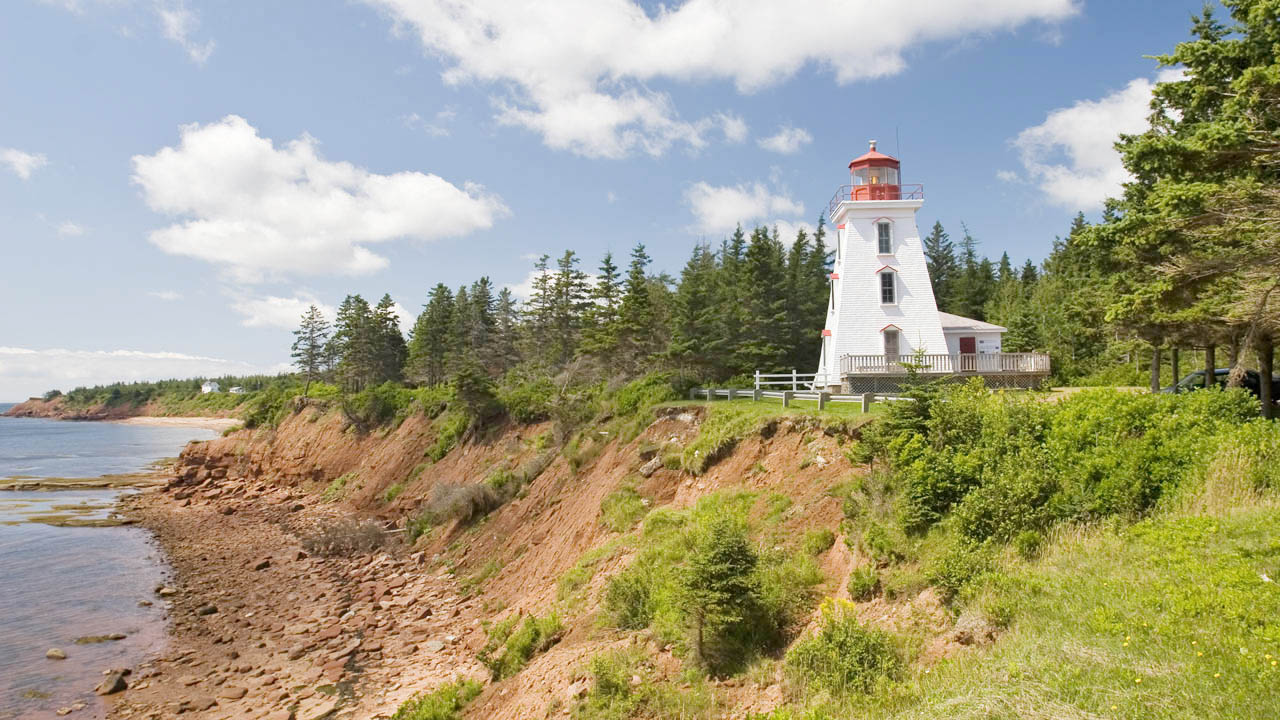 The light at Cape Bear, where the first distress call from the Titanic was received.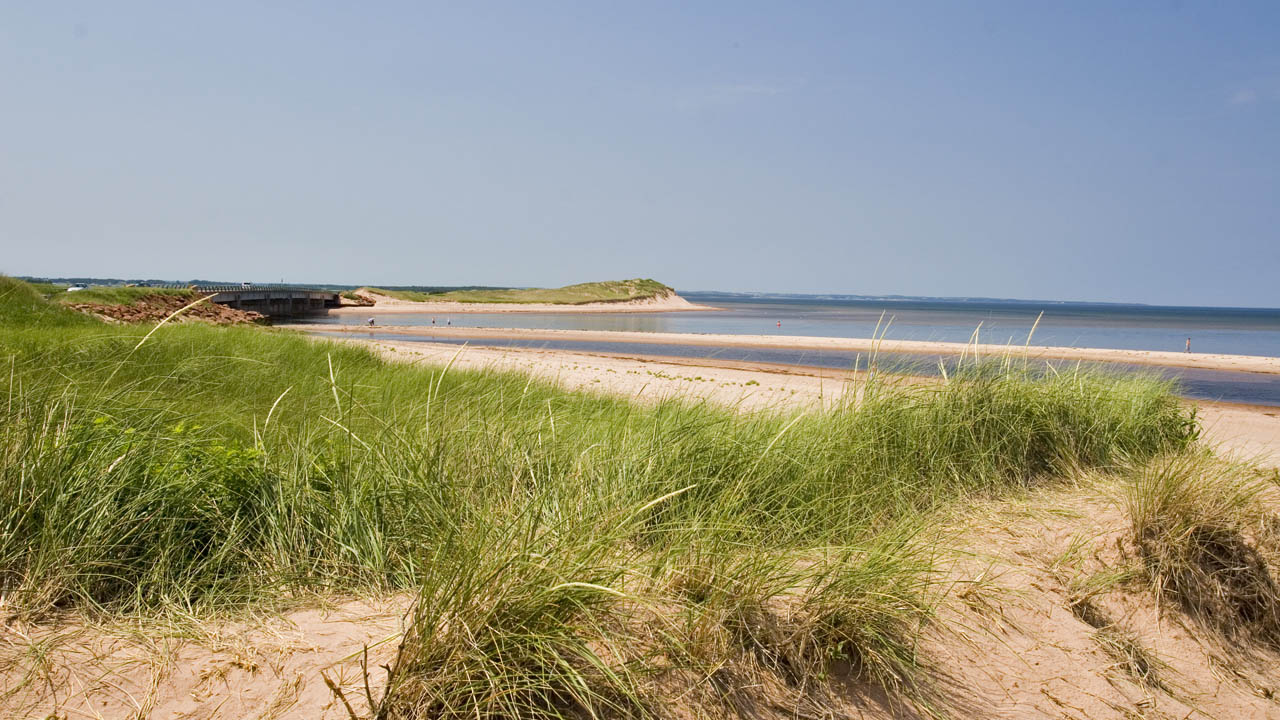 There are many famous, and crowded, beaches on the north shore of PEI. This is one of the lesser known and rather deserted ones at Cove Head.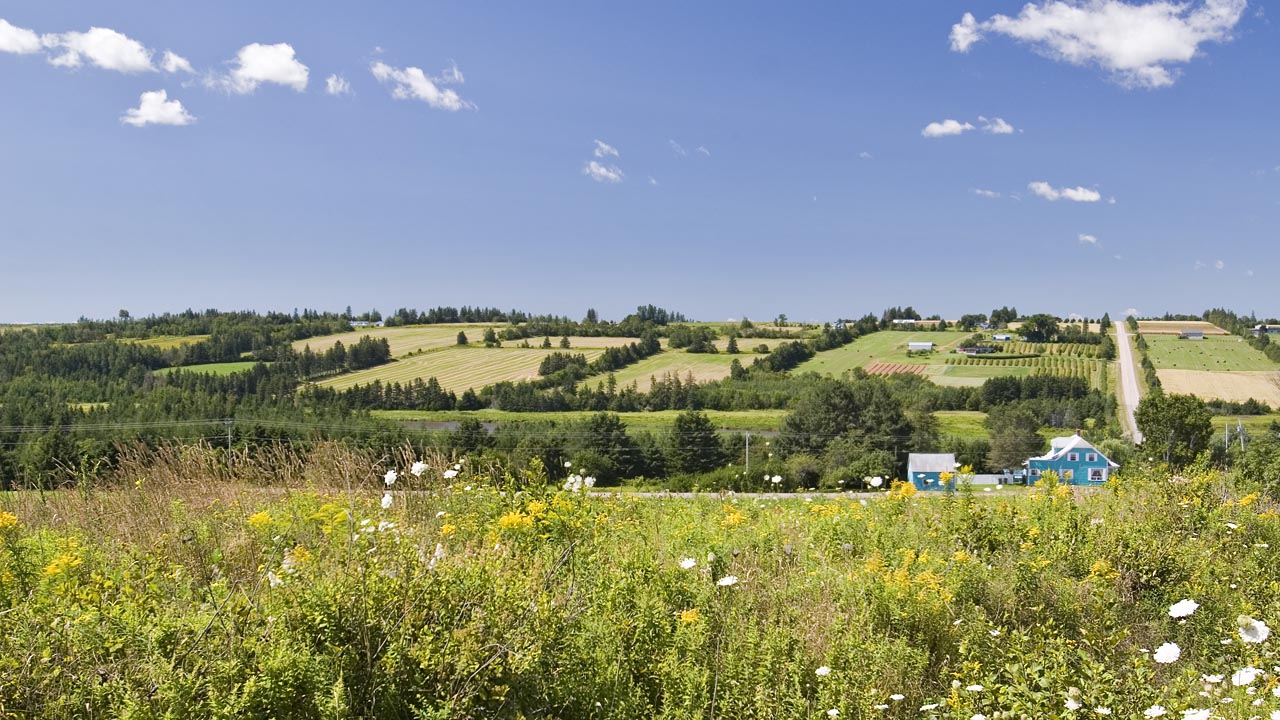 A view of some PEI farmlands.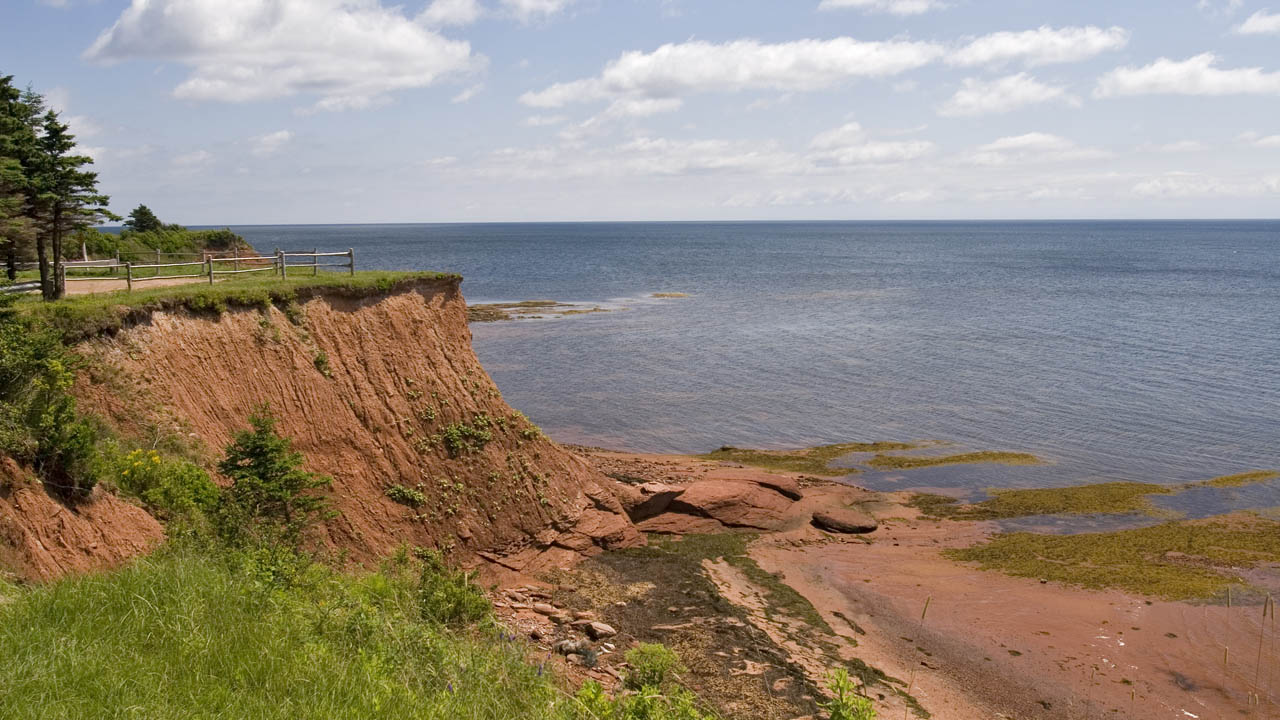 An eroded cliff of the famous "red" earth of PEI near Cape Bear light.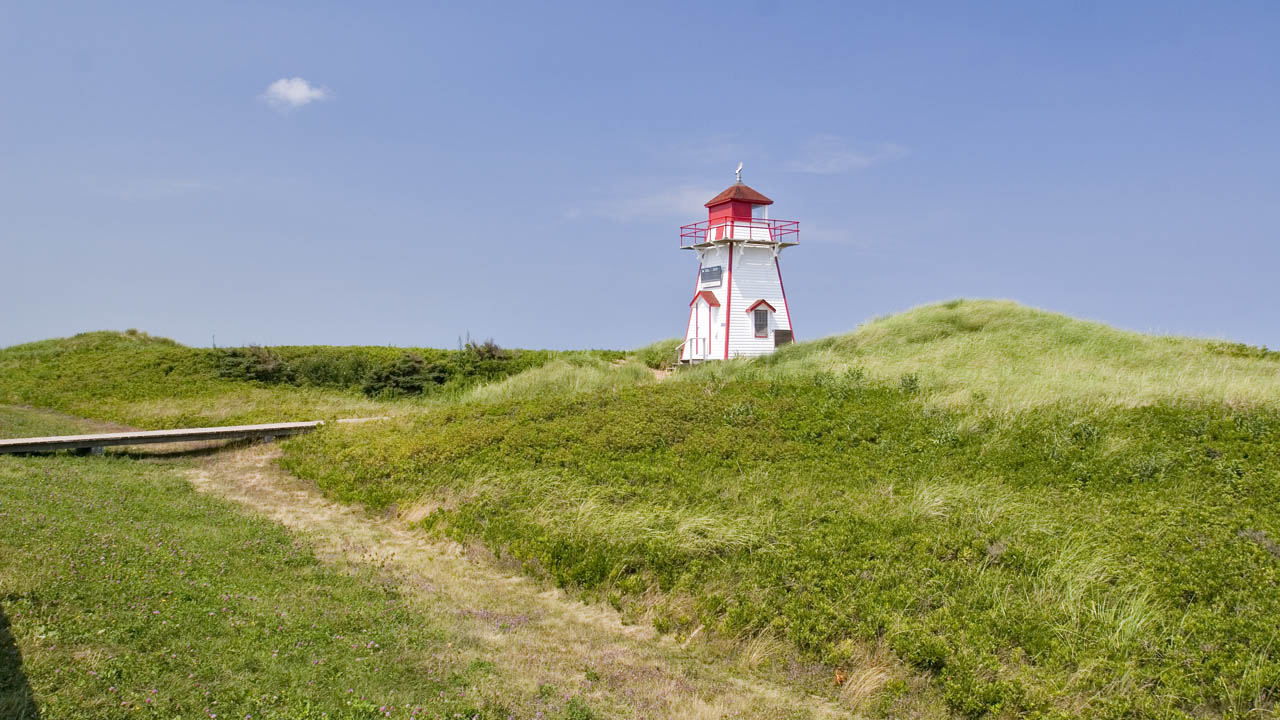 Cove Head light.
Use "Back" button or Return to Terry's Photography Home Page